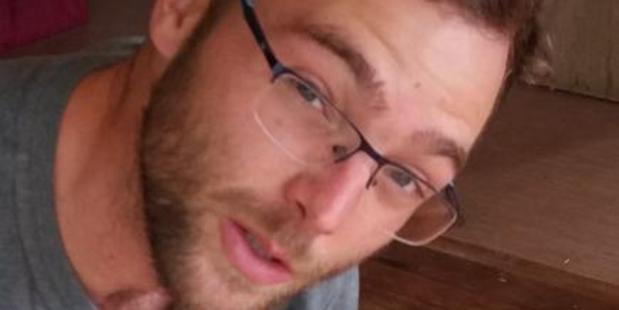 A young French tourist has not been seen since last week.
Alexandre Levain has been missing since Friday, when he was seen at Arthurs Pass Village, in the South Island.
Police are appealing for sightings of the 29-year-old, who was travelling with a backpack and a guitar.
"He may have decided to go tramping in the area or continued his travels around New Zealand," a statement said.
• Anyone who may have seen Levain or knows his whereabouts can contact Christchurch police: (03) 363 7400.